Sound Memory

When you remember, it's a memory of the memory that you're having. You don't just go into the library of your memory and pick up the book and read your past. In a sense, you write the book all over again. And research shows that if you don't take the trouble to rewrite the books, the books disappear.
Sound Memory is a unique audio project developed with sufferers of dementia and memory loss. The dual purpose of the archive is to encourage dementia sufferers to exercise their memories and document the results as well as to serve as a resource for carers, relatives and researchers.
We asked dementia sufferers to establish their distinct memories associated with specific sounds and music. These sounds were sourced and gathered and played back to the subjects so as to further assist in evoking memory. Then the memory itself was recorded in a narrative form. The sound and memory was then edited together, stored and now made available.
Sound Memory forms an indelible aural history of time and place. The sense of validation evoked by these memories and sounds will exclaim, 'I hear therefore I am'.
Last Orders: Music and Memory in East London

The days when working-class Londoners would gather to sing in pubs may have ended in the 1960s, but the East End's lost singing culture is having a revival in an unlikely place: a dementia day centre in Newham.
Research has shown that music is one of the last things to go for people with dementia, and they are often able to remember entire songs even when they can no longer form full sentences. But in East London, it's more than just a scientific fact -- it's cultural. Singing and dancing were an integral part of the working-class life in the East End until the 1960s, whether it was in a pub, a drunken trip to the seaside, or around a piano in someone's parlour. Working with music therapist Kevin Plummer at the Sam Boyce Centre in Newham, we documented the unique role of music in this East London dementia centre.   
An exploration of music, memory and knees-up spirit late in life.
Sound pieces and photos by Thalia Gigerenzer. This project is funded by the Evening Standard Dispossessed Fund.

Sound Portraits
These recordings portray four people from the Sam Boyce Centre at varying stages of dementia, weaving together songs and memories of their lives.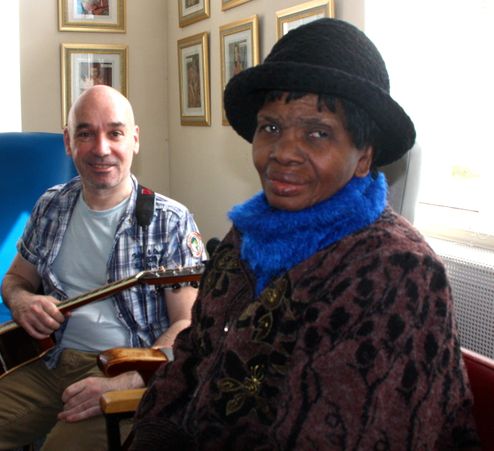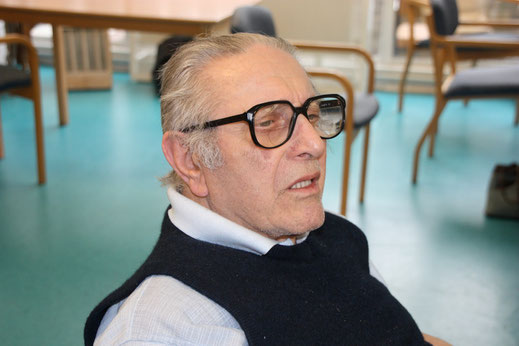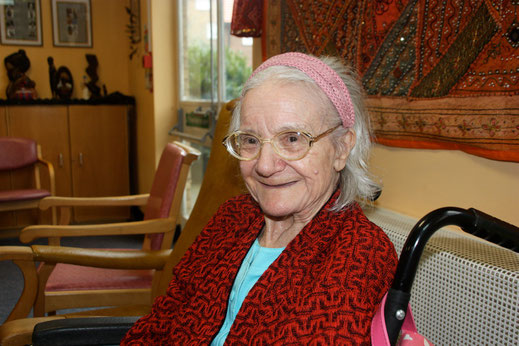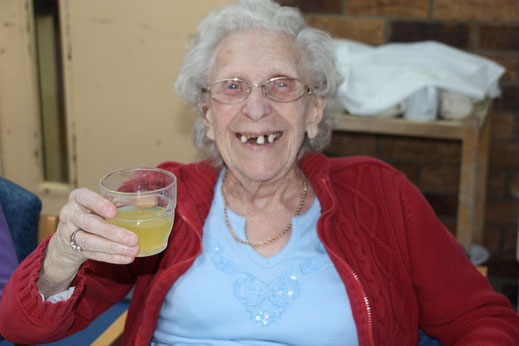 Composition: Sam
A musical piece by music therapist Kevin Plummer inspired by his work with dementia at the Sam Boyce Centre.